Not sure where to start?
Use our free interactive guide to find the right place for you to start to learn to program. Learning to program is such a valuable skill is today's environment. There are so many ways to learn and different resources that it's hard to know where to get started. Let us guide you through finding the right approach for you.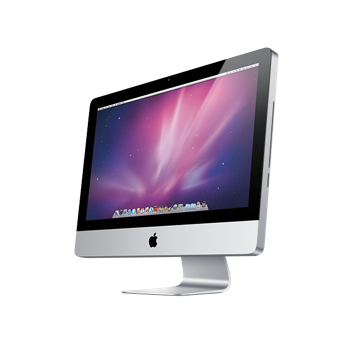 Searchable list of programming sites and resources.
New programming sites and resources are coming live each week. We will look at them and provide a detailed review. We choose the resources to look at based on industry news and your feedback.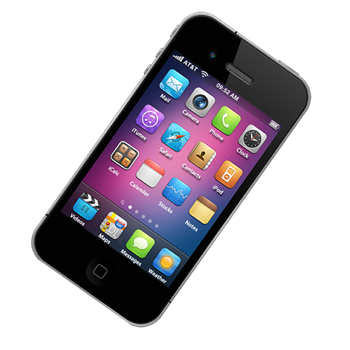 Helpful guides to get started.
Programming Languages Explained
Teaching kids to program
Becoming a professional programmer
Questions to ask before joining a boot camp
Setting up your development environment
‹
›
Resource Finder

Our free interactive guide to help you find the best resource for you.

Beginner's Guide

Explanations of the basics to help you get started.

Resource Reviews

Information on the different resources you can use to learn programming.

Career Guide

Learn more about the lucrative career of programming.